Before and/or after your visit, we recommend you make a stop at our restaurant.
Located in the New Monastery, next to the spectacular San Indalecio meadow, it offers a selection of hot sandwiches, freshly made pizzas, toasts and salads.
And if you feel like eating outdoors, we make it easy for you, since the whole menu can be ordered as a take-away.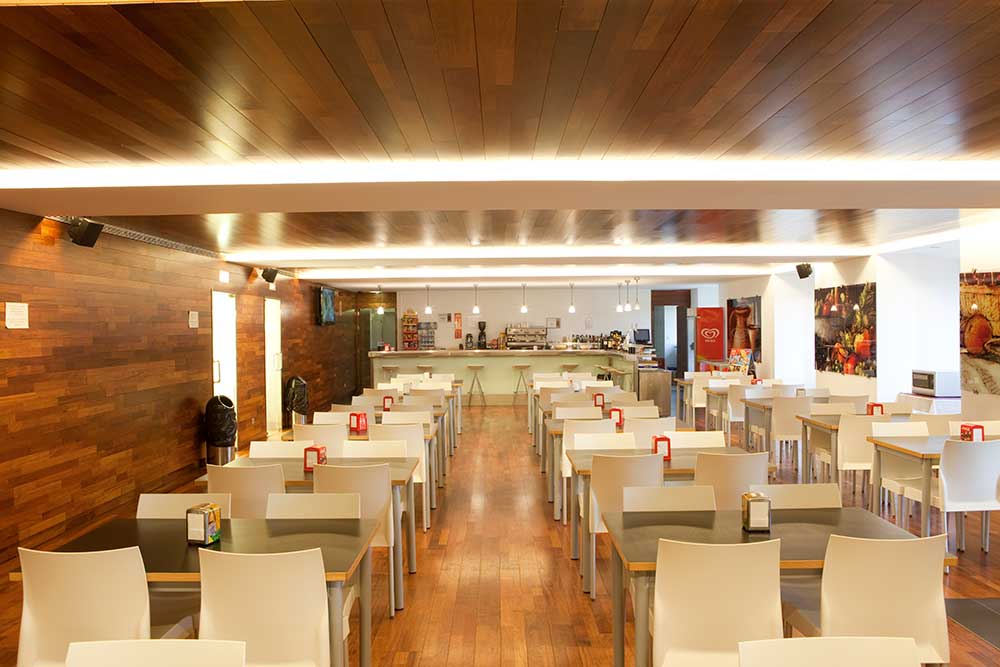 Restaurant shedules:
From 1st June to 31st August: 10 am to 20 pm.
From 1st September to 31st October: 10 am to 19 pm.
From 1st November to 15th March:
– Saturdays: 10 am to 17 pm.
– Mondays to Fridays and Sundays: 10 am to 14 pm.
From 16th March to 31st May: 10 am to 19 pm.